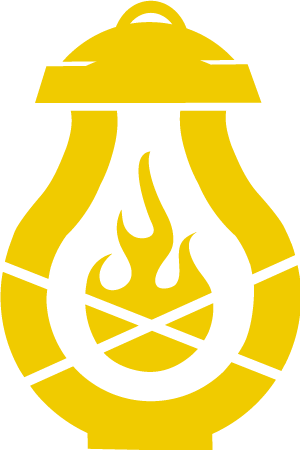 Snowboarders & Skiers for Christ
OUR Culture is Dark.
We Exist to be THE Light.
A BRIDGE TO THE ski and snowboard CULTURE
The ski and snowboard culture is spiritually dark and the effects of the community's embrace of sin is evidenced in high substance abuse and addiction rates, mental health crises, disjointed transient communities and heartbreaking suicide rates. We want to see the light of Jesus changing lives and making communities whole!
We believe God's Word calls us to find our identity in Jesus, to engage people within our culture through genuine, loving relationships and to do selfless acts for others as we share the Gospel message.
Our Mission is to B.R.I.D.G.E. the ski and snowboard culture to Jesus, partnering with the local Church.
SHREDDABLE NATIONS
There are 70 nations that host the "shred culture" and range from predominantly-Muslim nations in the Middle-East to post-church nations in the Western world and everything in between. SFC has acting individuals, groups, or partners in the countries below.
Join the Community
If you're a skier or a snowboarder following Jesus, then YOU are a part of this movement! Welcome to the family! No Christian snowboarder or skier should embark on this journey alone. God is using us to reach people all over the world in different contexts. Which context below sounds most like you?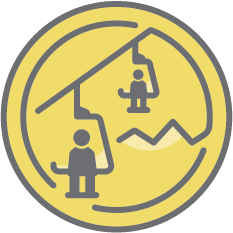 Individual
"It's just me here…can I still be a part of this?" Of course you can! We have individuals all over the world being lights in their communities. Join now to receive access to resources, materials, and most importantly, our global community.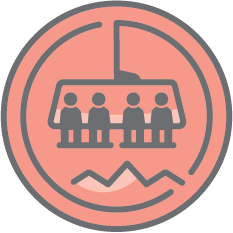 Group
When a handful of people band together to minister to their community, it has a powerful supernatural impact. By joining a group, you'll receive specialized training and build missional momentum in your area.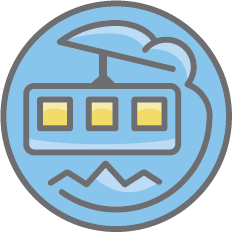 Partner
SFC is currently partnering with other ski and snowboard ministries. God is using multiple avenues to build His Kingdom here! If this is you, we'd love to encourage you by collaborating on events and sharing resources!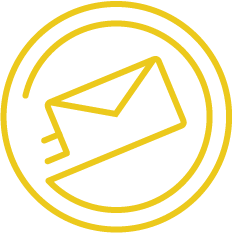 WANT TO JOIN THE COMMUNITY IN A DIFFERENT WAY?
You can join us by signing up for our email newsletters, prayer emails or Weekly Winter Word devotionals!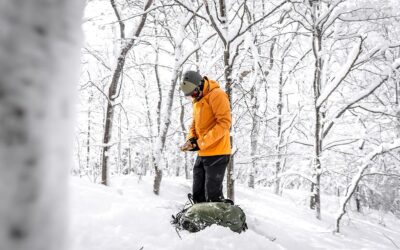 Over the last year, we at the Support Office have been working behind the scenes to restructure and re-clarify the various ways we can support Jesus-loving snowboarders and skiers in the shred culture. For a while, SFC was thought of as mostly a chapter-based and...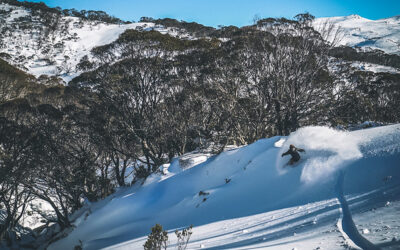 For many of us the mountains are home even when we are on unfamiliar peaks. Nature reminds us of an almighty and majestic God who is vast, yet knows us by name. We explore the mountains with unbridled curiosity, expecting to be amazed.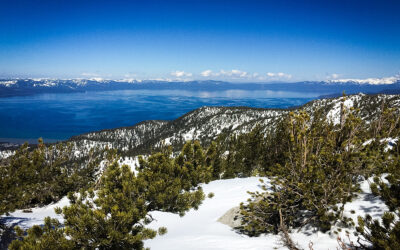 Our Creator and Father in heaven knows what we need and what brings us joy, He created us! God makes us amazing promises of things to come if we will put our faith in Him and find joy in Him. Come let us praise him in every way we know how!
SUPPORT SFC
Jesus is already changing the hearts and lives of people in the ski community, and He invites us all to be a part of His work. Over 75% of SFC's support comes from individual donors like you. Will you join us?