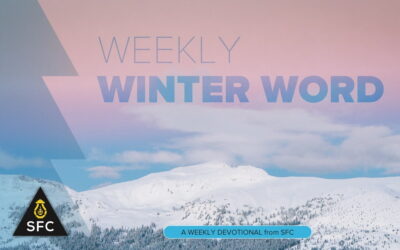 As our summer in the Northern Hemisphere is winding down, we're looking forward to ramping up for winter, and the Weekly Winter Word is looking for submissions for the weekly devotional. What has God been teaching you through the past few months? What passages in the...
read more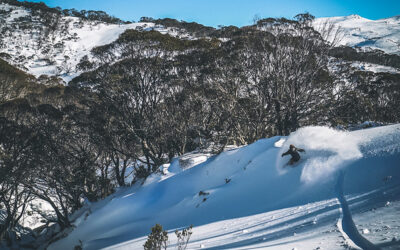 For many of us the mountains are home even when we are on unfamiliar peaks. Nature reminds us of an almighty and majestic God who is vast, yet knows us by name. We explore the mountains with unbridled curiosity, expecting to be amazed.
read more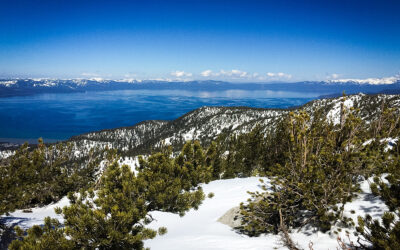 Our Creator and Father in heaven knows what we need and what brings us joy, He created us! God makes us amazing promises of things to come if we will put our faith in Him and find joy in Him. Come let us praise him in every way we know how!
read more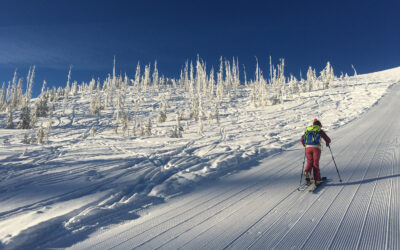 It is so easy to let distractions and discouragement lead us away from pursuing what God has given us. In this passage, Paul is urging Timothy to stay strong in the gift God has given him – in this case as a church leader and a missionary. How do we stay faithful in our gifts, especially when life starts looking different than we expected?
read more
GET THE LATEST NEWS IN YOUR INBOX
Sign up for our regular email updates to stay in tune with what's going on with SFC. We share our latest resources, upcoming events, and the newest happenings in regular email fashion. Right in your inbox.