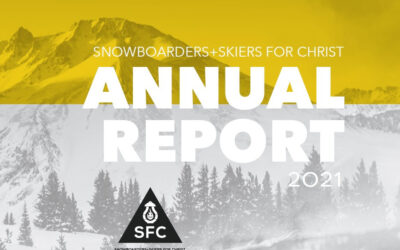 Opening Letter Although the last year has been a challenging one, God has shown up in new and surprising ways. Once again the 2020/2021 winter season was marked by a lot of canceled events for SFC and the larger ski industry alike. We all scrambled to find creative...
read more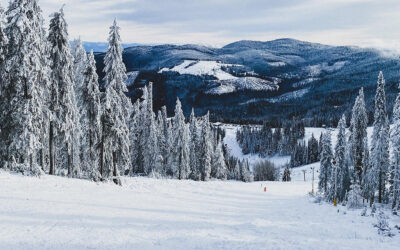 With our human experience, suffering makes us realize who we depend on, who we seek for comfort, and where we are looking for healing. No one in the Bible had an easy, comfortable, and breezy faith or life…but every time someone is experiencing suffering or hardships, God shows up.
read more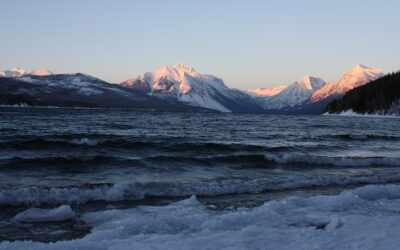 Just as each day in the mountains brings different variables with wind, sun, snow, clouds, crowds, and close friends, so does each day following Jesus. The conditions we find ourselves in always warrant a good hard look at Jesus.
read more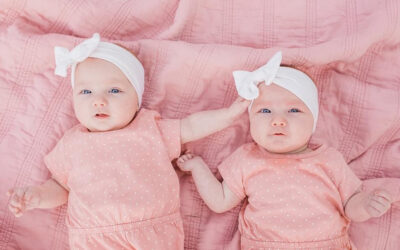 Truth. I am a child of God. You are a child of God. Jesus died for you personally. Not just a number or a statistic. He knows you. Every detail about you. He created you as His masterpiece. how incredible is that. You are more.
read more
GET THE LATEST NEWS IN YOUR INBOX
Sign up for our regular email updates to stay in tune with what's going on with SFC. We share our latest resources, upcoming events, and the newest happenings in regular email fashion. Right in your inbox.