What is SFC?
SFC is a community of skiers and snowboarders who want to see the shred culture transformed by the life-changing, redemptive love of Jesus. We believe that in order to affect change in a culture, God has to be at the center of everything we do. Our relationship with Him has to spill into the places we work, the mountains we ride, the restaurants where we commune, all of it. Our aim is to bring the light of Jesus to every corner of this culture.
WHO WE ARE
SFC is a global family, born in 1995 in New Zealand among a group of international shredders that felt the call to "take the message to the mountains." Now SFC lives in over 80 communities in 15+ countries around the world. From ski racers to park kids, shred bums to back country skiers, God is moving in the ski and snowboard community. Check out the video below for a glimpse of who we are.
Vision & Mission
SFC leaders believe God's Word calls them to find their identity in Jesus, to engage those within their culture through genuine, loving relationships and to do selfless acts for others as they share the Gospel message. SFC Leaders live out the Vision, Mission and Values in their everyday life around the world.
Vision
To be the light of Jesus in the snowboard/ski culture.
Mission
We exist to BRIDGE the snowboard/ski culture to Jesus Christ, partnering with the local Church.
Values
Our Values make up the B.R.I.D.G.E. of our Mission.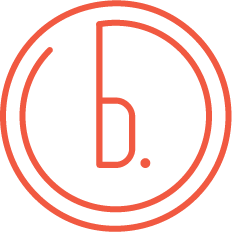 Believing
Our faith is grounded in biblical truth. We, as the Body of Christ, pursue a lifestyle of prayer and worship.
Psalm 119:105 "Thy word is a LAMP unto my feet and a light unto my path."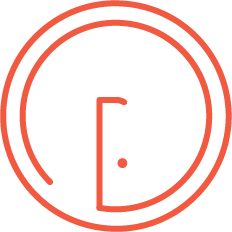 Relationships
We intentionally build up our community, connecting people to the global network of Christian riders and the body of Christ.
Romans 13:8 "Let no debt remain outstanding, except the continuing debt to love one another, for whoever loves others has fulfilled the law."
1 Corinthians 12:27 "Now you are the body of Christ, and each one of you is a part of it."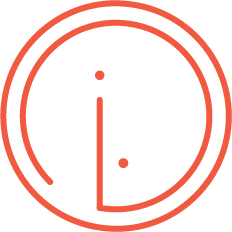 Identity
We enjoy living in the laid-back, recreation-focused culture, but we recognize the culture's identity crisis. While we relate with the culture, we remain obedient to God's Word and find our eternal identity in Him.
1 Peter 2:9 "But you are a chosen people, a royal priesthood, a holy nation, God's special possession, that you may declare the praises of him who called you out of darkness into his wonderful light."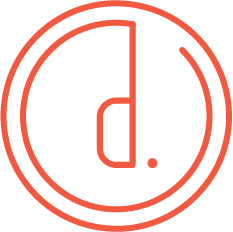 Doing
We selflessly demonstrate our love for Jesus by putting others ahead of ourselves and serving one another, the local communities we live in, and the entire snowboard/ski culture.
Matthew 5:16 "Let your light shine before others, that they may see your good deeds and glorify your Father in heaven."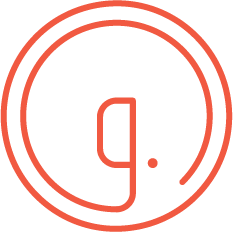 Gospel
The most important thing in our lives is the Good News, and we readily share that message of hope in our words and deeds.
John 8:12 "I (Jesus) am the light of the world. Whoever follows me will never walk in darkness, but will have the light of life."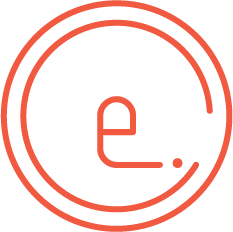 Engaging
Just like Jesus, we intentionally meet all people (Christian or non-Christian) where they are, both physically and spiritually.
Matthew 28:19-20 "Go and make disciples of all nations, baptizing them in the name of the Father and of the Son and of the Holy Spirit, and teaching them to obey everything I have commanded you."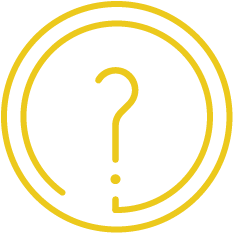 What does SFC do?
The million dollar question is, "So..what does SFC actually do?" We're glad you asked!
The first thing to know is that SFC is a values-based organization as opposed to a programs-based organization. This means that SFC looks different in every shred town because each individual, group, or partner responds to the needs of their own unique communities.
SFCers unite under and live out the B.R.I.D.G.E. Values and rely on God's leading to plan what will most effectively shine the light of Jesus to the shredders in their area.
Since we define SFC by our values as opposed to what events we put on, the SFC Support Office provides values-based tools and resources to help our leaders effectively be a light on the hill and reach their community through projects, relationships, and events.
WHAT WE BELIEVE
Our actions, decisions and daily lives are shaped by the person of Jesus. We stand on the shoulders of generations of incredible men and women in the Christian tradition. In our Statement of Faith, we abide by the old saying "In essentials unity, in non-essentials liberty, in all things charity."