What is T.I.M.E. Travel?
Years ago, God moved in the hearts of some snowboarders and skiers to be the light of Jesus in their ski town. They immediately saw positive effects from living selfless lifestyles within a selfish culture and realized how monumental this sort of behavior could be when applied across the ski/snowboard culture in different towns just like theirs around the world. Before they even knew what happened, a beautiful, extraordinary thing began to occur.
As they prayed, a number of people in different locations around the world surfaced who were also hearing this calling from the Creator of everything. God had begun to move, and these snowboarders and skiers began to visit one another to hear the stories of others and share their own stories. The process did two things: a) it validated God's calling for each individual to be the light of Jesus in the ski and snowboard culture and b) it gave an opportunity for God to encourage everyone involved—those traveling, being visited, and/or anyone within earshot of the post-travel stories of God's handiwork. 
T.I.M.E. Explained
Some of the people who had been traveling around, hearing and sharing these stories, thought, "We need to do more of this." They did more traveling and listening and sharing until eventually they thought, "This can't just be us doing this more often. It has to become more of us doing this together." The idea for the T.I.M.E. Traveling was birthed out of necessity to: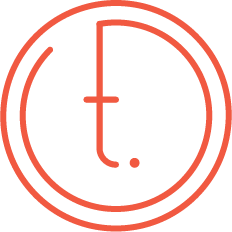 Talk
Talk with other shred folk and church folk who share the calling to be the light of Jesus within the ski and snowboard culture.
Hebrews 10:23-25 "Let us consider how to stir up one another to love and good works, not neglecting to meet together, as is the habit of some, but encouraging one another, and all the more as you see the Day drawing near."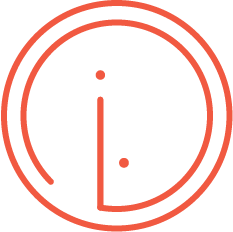 Invest
Invest into individuals and communities who have heard the calling and are acting upon it.
Proverbs 27:17 "Iron sharpens iron, and one man sharpens another."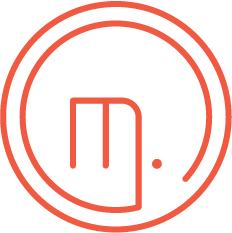 Mentor
Mentor those individuals in other communities as well as fellow travelers on-the-go.
Matthew 28:19-20 "Therefore go and make disciples of all nations, baptizing them in the name of the Father and of the Son and of the Holy Spirit, and teaching them to obey everything I have commanded you."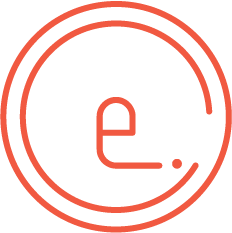 Encourage
Encourage people by listening to their stories and sharing personal stories of God's goodness.
Mark 5:18-19 "As Jesus was getting into the boat, the man who had been demon-possessed begged to go with him. Jesus did not let him, but said, 'Go home to your own people and tell them how much the Lord has done for you, and how he has had mercy on you.'"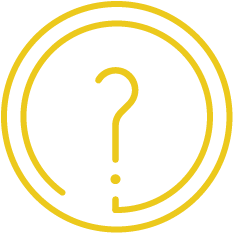 How to TIME Travel?
Okay, so now that you're familiar with the big picture, let's get really practical. What does it look like to actually do the thing?! Super simple. Think through each of those questions teachers teach you when telling a story.
Who? What? Where? When? Why? How?
But seriously…figure out which SFC Groups, Individuals, or Partners you want to visit and who will be on your T.I.M.E. Travel Team. Do you want to start with a few people from your ski town and pick up others on the way? When thinking through the "how" of the matter, we know resources are a huge factor in making a T.I.M.E. Travel Trip happen. If that's the biggest barrier, let us know. The most important factor is your willingness to gather a few pals, drive for a while, and commit to Talking, Investing, Mentoring, and Encouraging your team and the leaders you meet with throughout the trip.
THE CLASSIFIED DOCUMENT
To train as a T.I.M.E. Traveler, follow this button for the classified document…but do so with great caution! This mission to Talk, Invest, Mentor & Encourage in shred towns across the world is not for the faint of heart.
Have you gone on a T.I.M.E. Travel Trip recently? If so, fill out the Trip Report form to let us know how it went!