Northeast Regional Conference
What?
Kick off your season with the SFC Northeast Regional Conference! We're better together. We know you've got a lot going on to prep for your season ahead, but we'd love if you'd take a day and a half to join us. WE NEED YOU! The family on mission in the New England ski culture is a special one. You all are full of unique passion and deep experience. Our hope is to gather that family, celebrate what God is doing, seek the Lord together, and support one another as we head into the ski season. Put it on your calendar and join us.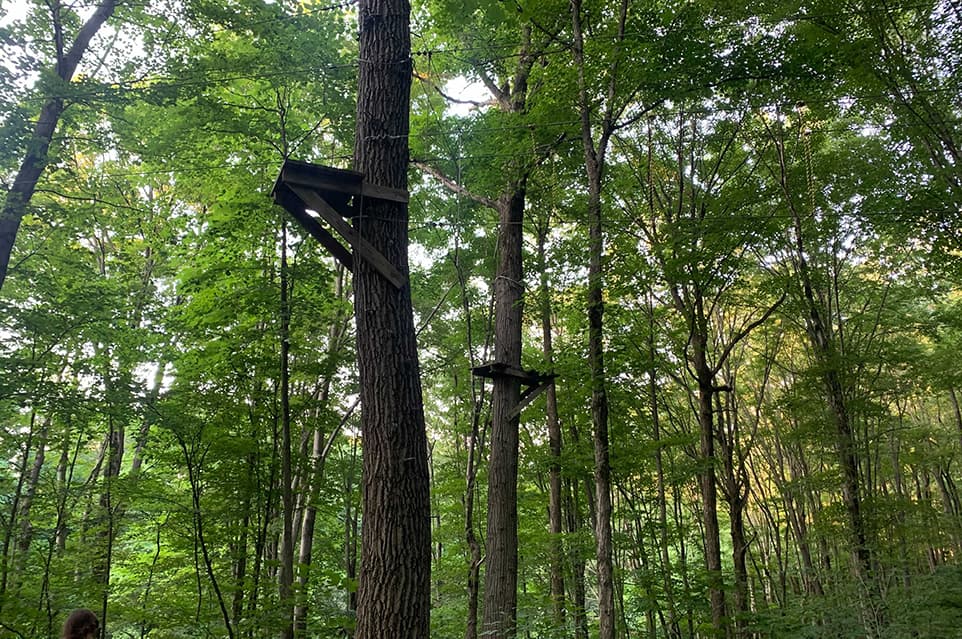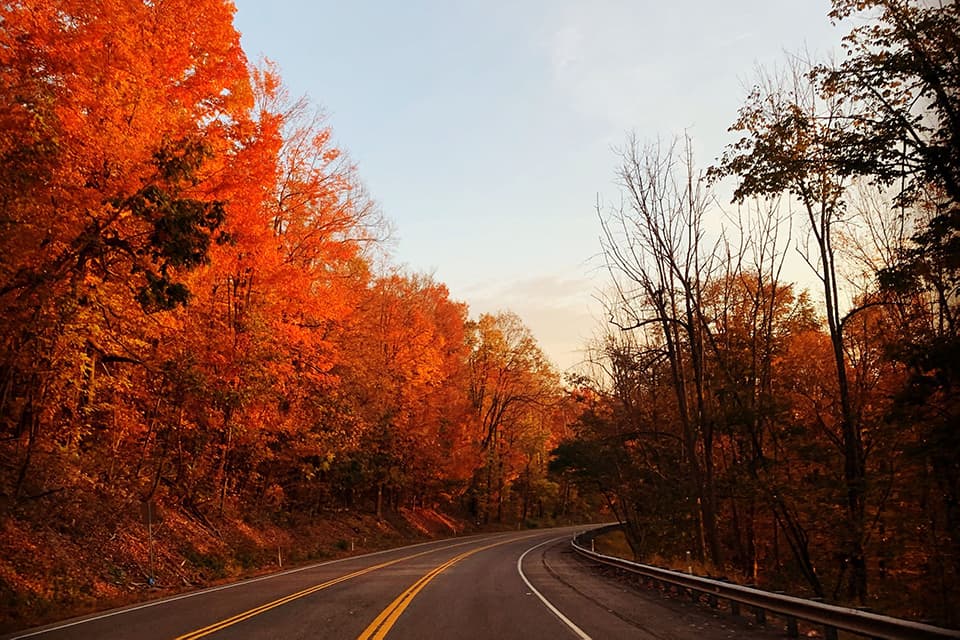 WHY?
Get energized and equipped to head into the upcoming winter season with the CREW of mission-minded skiers and snowboarders from around the North East! In order to carry out our calling in this culture, we need each other. We need prayer, encouragement, and the passive learning that comes from meeting others doing similar ministry in this culture. Come learn with us and get excited for the season to come!
WHEN?
December 1-2, 2023
Activities will begin at 5pm on December 1!
WHERE?
Waterville Valley, New Hampshire
WHO?
If you live in the New England area, want to live in the New England area, or just want to hang out with some New Englanders, this is for you! 
Also, people in this region connect and reach out to their communities in various ways, but many do so by participating in and leading mountain-top churches. If you have interest in starting a mountain-top church service or want to meet others who do this well, definitely clear the calendar to get here!
COST
Registration for this conference is a flat $99!

Registration includes:
Dinner together on Friday Night

One night of lodging (Friday to Saturday) in a Condo or other local accomodations

One Lift ticket to Waterville Valley Resort
Activities
Over the course of these two days, we'll ski one day (Saturday), have multiple conference sessions, and lots of time for connecting, praying, and engaging with each other!
Schedule
Friday – 
Dinner @ 5:30pm – One Love Brewery in Lincoln
Saturday –
8:00 amBreakfast on your own. 
9:30am – Ski/Snowboard together @ Waterville Valley
Noon – Grab lunch and meet in a meeting space at the resort for more discussion and wrap up 
2pm – Conference Concludes
Need some help?
We're here and ready to help you find what you need. We're happy to supply more information about this conference, give you some suggestions on lodging, or even talk to you about the costs. Please don't hesitate to reach out.