Mid-Atlantic Regional Conference
What?
A weekend gathering to connect with one another in God's creation. It will be a time of adventure to hear about the mission and heart behind SFC and be encouraged and equipped to charge towards the winter season as a snowboarder or skier for Christ. There is plenty to do nearby including kayaking, mountain biking, hiking, rappelling, and a high ropes course. Bring your outdoor gear!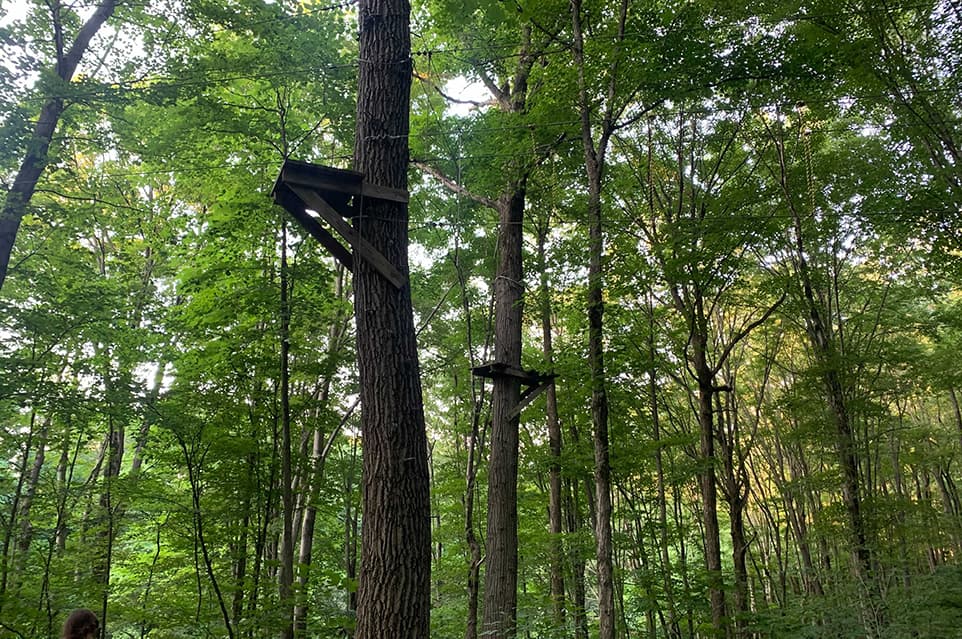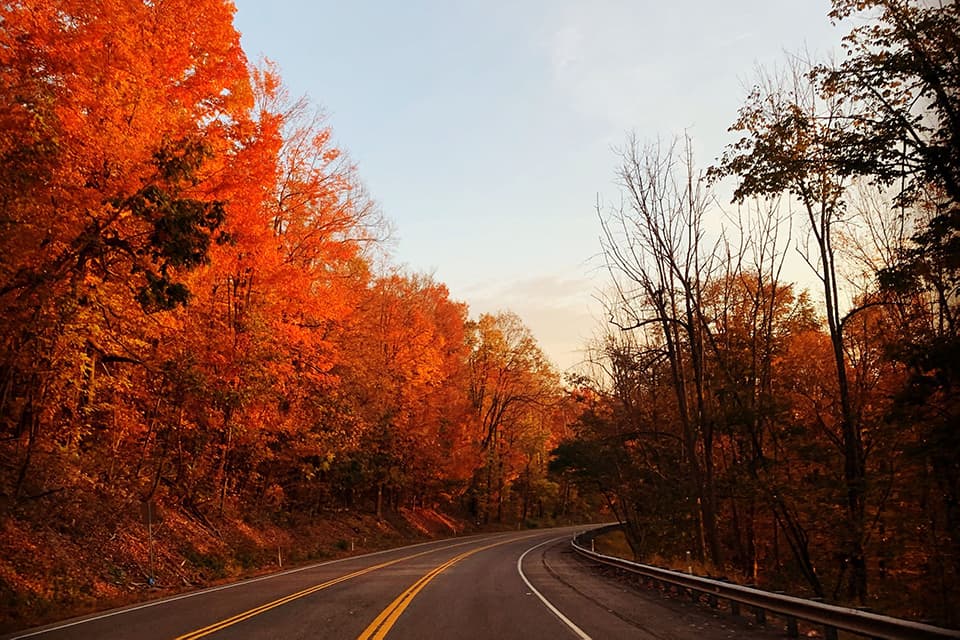 WHY?
We believe that God has called us to be a light to the shred culture around us. We have found some tools to be incredibly useful when pursuing that calling: community, clear vision, and a refreshed heart, mind, and soul. We are hoping that this retreat and time spent together can be a catalyst for each of us in obtaining or freshening up those tools so that we can be confident as ambassadors of Christ in each of our communities.
WHEN?
November 5th-7th
We encourage everyone to join us Friday evening if possible, as we will have local pastors from the area coming to share. We want to use this weekend as a way to truly connect with the local church, worship God together, build relationships and share what is going on in the mountains.
WHERE?
Camp Harmony
1414 Plank Rd, Hooversville, PA 15936
Western PA is absolutely incredible that time of year with the leaves changing and perfect temperatures for bonfires and outdoor activities. We have a cabin booked there sleeping up to 45 people with additional cabins and campsites available if you'd rather camp.
WHO?
Everyone! If you're new to SFC or an age-old veteran, we want you to be a part of this. And of course, if you're in the Mid-Atlantic.
COST
In partnership with local churches, we are trying to keep the cost from being a factor for attendance. The camp is allowing us to use the cabins for just a donation at the end. We just need to know how many are coming to line up food as well as staffing for the climbing elements of the weekend. So up until September 31st, we are offering the weekend free of charge. After that point, it will be $25/adult. Kids will be free. Get your registration in early!
Free for ages 15 & up UNTIL SEPTEMBER 31!
Free for kids 14 & under.
Activities
We will be organizing multiple group activities including high ropes and rappelling. Most of these activities are flexible and you can make decisions on what you want to do each day. If you'd like to float the lake, be sure to bring a kayak or paddleboard. Contact us for activity options. We might have extra gear available for you to use.
Register
We're sorry, but all tickets sales have ended because the event is expired.
Need some help?
We're here and ready to help you find what you need. We're happy to supply more information about this conference, give you some suggestions on lodging, or even talk to you about the costs. Please don't hesitate to reach out.