 Loon Mountain Ministry
We are a community of believers who have been gathering for outdoor worship at the summit of Loon Mountain in Lincoln, NH for over 30 years. Its our vision to be a center for the good news of Jesus Christ in the White Mountains as we love God, serve community and enjoy mountains.
About Loon Mountain Ministry
Sunday morning worship services on the mountain and in our coffee shop – These non-traditional settings provide a less intimidating atmosphere where people from all walks are comfortable and in the process, we introduce them to Jesus.
811 Youth Group – We offer a weekly youth group to kids grades 6-12. Year-round we offer a welcoming atmosphere and introduce kids to Jesus and challenge them to take the next step in their walk with him. During the winter months, we ski and ride at our local rope tow as a part of youth group.
Dirt Church – During the summer, a group of mountain bike enthusiasts from our ministry get together every Friday night to ride, hand out snacks to Loon employees, pray for the mountain and have a short devo.
Loon Employee Appreciation – Throughout the season we hand out cookies, bring coffee and donuts to morning meetings, offer free drinks and meals at our coffee shop to Loon Employees.
Chaplain Services – Unfortunately, it's not always epic turns and high-fives at ski resorts. We enter in and show compassion to Loon employees, guests, and community members when things get difficult.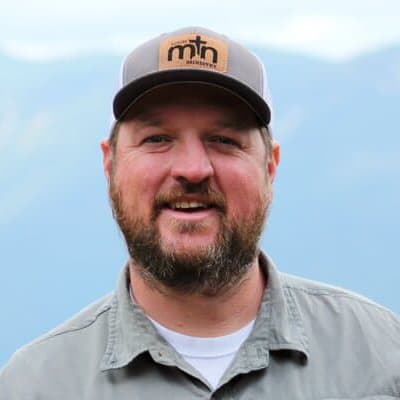 Marcus Corey
Leader (Point of Contact)
Occupation: Senior Pastor
Lives in: Lincoln, NH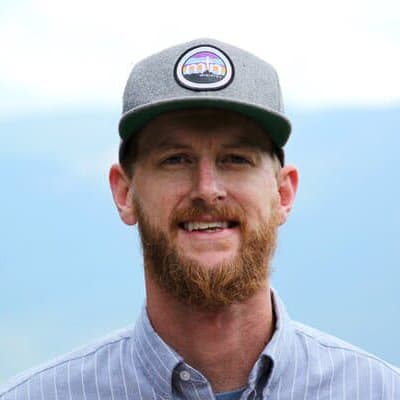 Drew Lindow
Leader
Occupation: Operations Director
Lives in: Lincoln, NH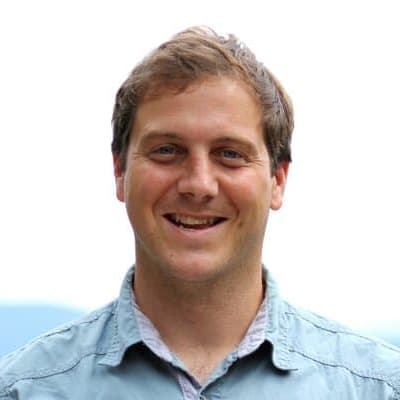 Nathan Jenkins
Leader
Occupation: Youth Pastor
Lives in: Lincoln, NH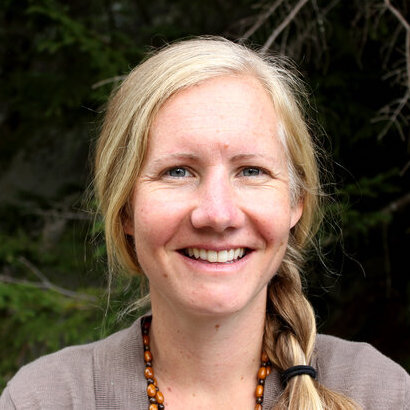 Heidi Corey
Leader
Occupation: Encore Thrift and Coffee Shop Manager
Lives in: Lincoln, NH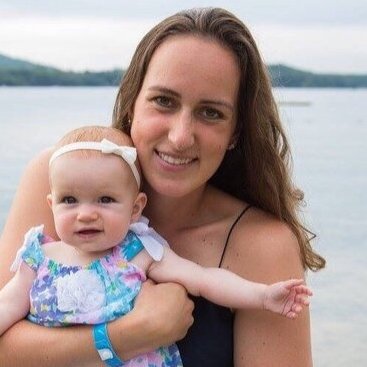 Tricia Lindow
Leader
Occupation: Ministry Support
Lives in: Lincoln, NH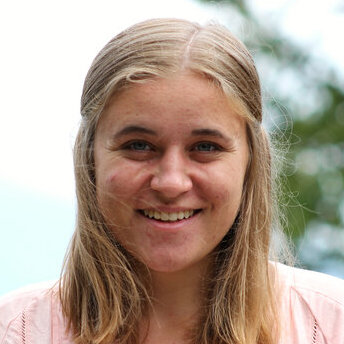 Eunice Jenkins
Leader
Occupation: Administrative Assistant
Lives in: Lincoln, NH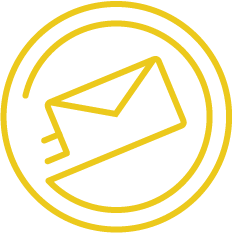 COntact Loon Mountain Ministry
We'd love to get you connected with Loon Mountain Ministry. Fill out this quick contact form below and we'll make sure it happens!
SUPPORT SFC
God has been growing the movement of His people in the ski and snowboard culture since 1995. Over the last 25 years, we've seen God draw thousands of people back to Himself, and we want you to be a part of it. Will you join us?