JSAW
JSAW is a Partner of SFC located in Edina, MN just blocks from Hyland Hills. JSAW operates out of Help Boardshop and often does Bible Studies, Rail Jams and other events geared towards Snowboarding, Skiing, Skateboarding, and Wakeboarding. We'd love for you to get connected!
While we strive to honor the intended purpose of every donation whenever possible, this contribution is made with the understanding that Snowboarders & Skiers for Christ and it's board of directors has complete control and administration over the use of the donated funds.
JSAW is a Partner Organization of SFC based in Edina, Minnesota! Reach out at the form below to get connected and hear what they're up to this season.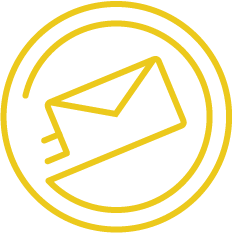 COntact jsaw
We'd love to get you connected with the leaders in this group. Fill out this quick contact form below and we'll make sure it happens!
SUPPORT SFC
God has been growing the movement of His people in the ski and snowboard culture since 1995. Over the last 25 years, we've seen God draw thousands of people back to Himself, and we want you to be a part of it. Will you join us?