 FCA Action Sports
Our vision is to partner with SFC in the areas where FCA ministry exists as we engage, equip and empower staff and volunteers who are called to minister in this environment.
Currently we have staff in the US and globally that are developing ministry to Action Sports athletes. Our staff serving in the area of ski and snowboard is small. Much of the work they do is outreach and discipleship in nature.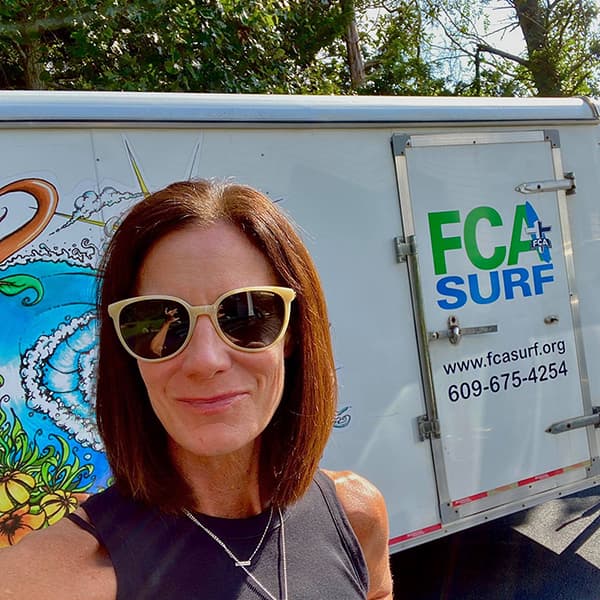 Laura Matera
Leader (Point of Contact)
Occupation: Executive VP of Action Sports
Lives in: Beesleys Point, NJ
Church: Coastal Christian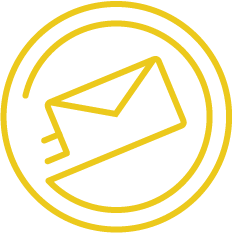 COntact FCA Action Sports
We'd love to get you connected with FCA Action Sports. Fill out this quick contact form below and we'll make sure it happens!
SUPPORT SFC
God has been growing the movement of His people in the ski and snowboard culture since 1995. Over the last 25 years, we've seen God draw thousands of people back to Himself, and we want you to be a part of it. Will you join us?