Better Together
Did you know that there is a BIG family of people across Europe who love Jesus and who love snow? Some of us are part of a church or an SFC Group or just a group of Christian snowboarders and skiers. Some are not. But we are all snowboarders and skiers for Jesus! And we are all BETTER WHEN WE GET TOGETHER! The Season Opener brings us to worship together, laugh together, pray together, and shred together. If you love Jesus and love the snow, THESE ARE YOUR PEOPLE! This is your community. Come start your winter with us.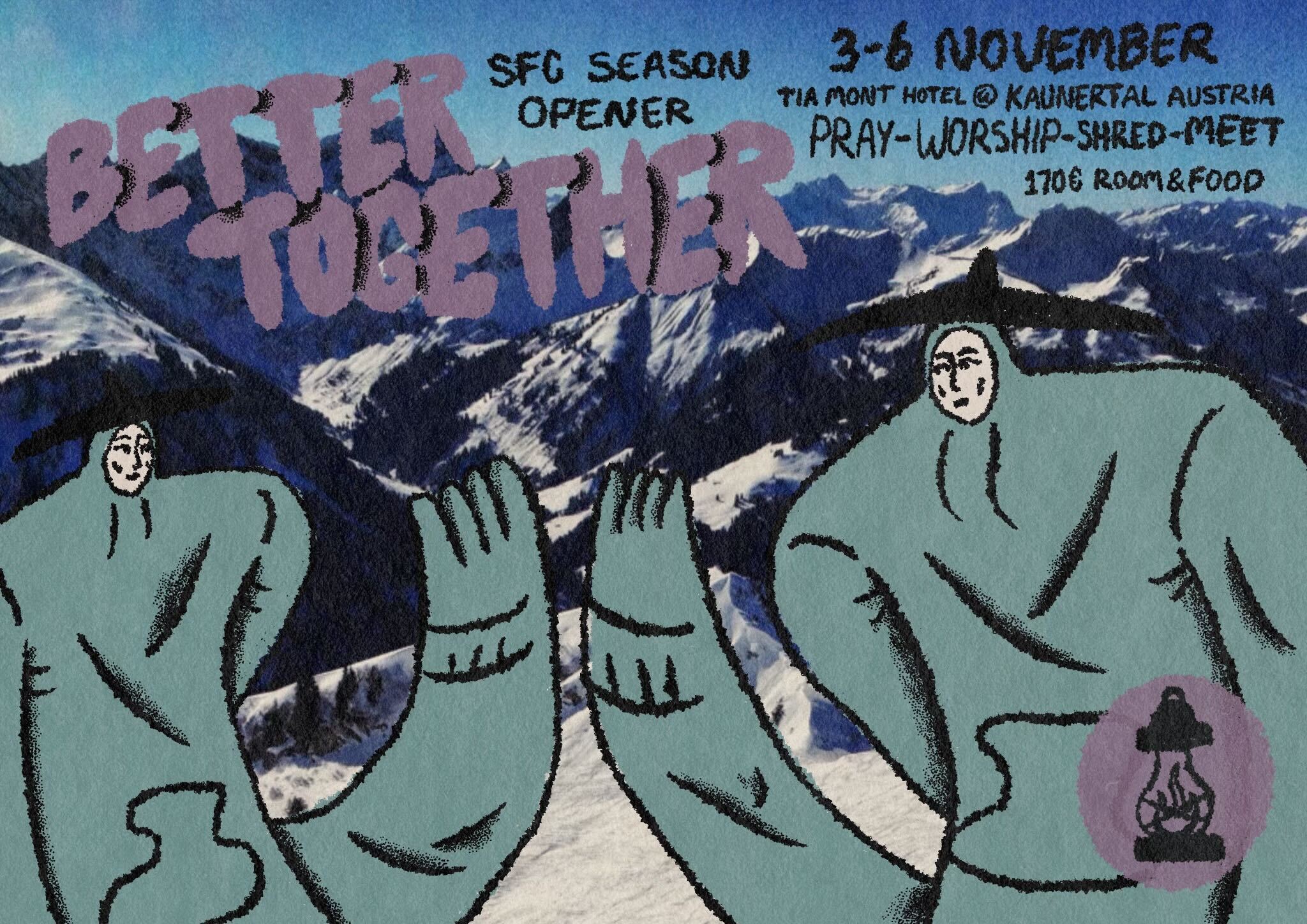 Details
When?
3-6 November, 2022
You can join the Opener from Thursday-Sunday or Friday-Sunday.
How much?
€170 – Thursday-Sunday
€115 – Friday-Sunday
You can pay through PayPal before the event. If you choose to pay on arrival, you may pay through PayPal or cash. To make a payment now, click here.
What does registration include?
Lodging
Breakfast and Dinner each day
Conference Sessions
What does it not include?
Lunch on mountain
Lift tickets
Where?
Hotel Tia Monte
Grasse 226
6524 Feichten im Kaunertal, Austria
Hotel Tia Monte is a short drive from Kaunertal Glacier. It has been a wonderful place to host the Euro Season Opener for the SFC family over the last several seasons.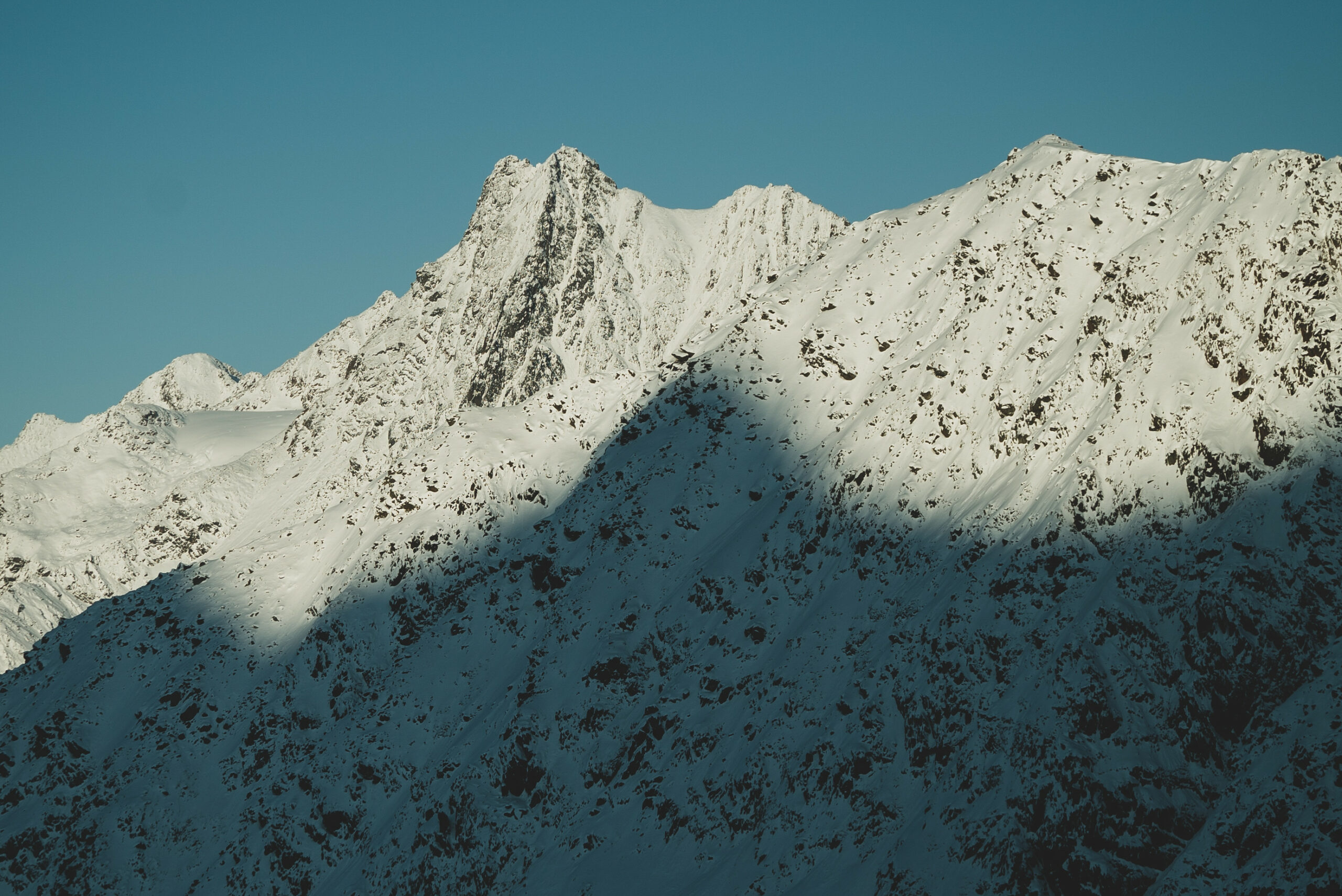 Register
Please fill out the form below to register for the Opener. If you would like to register more than one person, please fill out the form for each person individually.
Registration for this event is closed.
Need some help?
We're here and ready to help you find what you need. We're happy to supply more information about the Season Opener or help with costs if possible. Please don't hesitate to reach out!