Aaron Chimpo
Located perfectly 60 miles south of Canada, and 60 miles north of Seattle. We seek to cast our light to the northern resorts of Washington. (Primarily Mt.Baker).
I seek out opportunities to share about Gods love through the great outdoors. Skiing, snowboarding, hiking, or a fun summer shred session at a nearby skatepark, are just some of the places we encounter God's love! If you live north of Seattle and are looking for a Christ centered community that enjoys action sports, join up with us for an upcoming outdoor worship opportunity.
Aaron Chimpo Bardon is the Student Director at Camano Chapel, located towards the south end of Camano Island.
We offer a monthly ski van that takes students and adults up to Mount Baker and enjoy a day on the mountain. While up on the mountain we do a variety of acts of kindness and seek to share about the abundant life found in Jesus Christ.
Ski Tune Nights is something we look to offer soon. Where riders from the community can get their skis and boards waxed and enjoy fellowship with one another.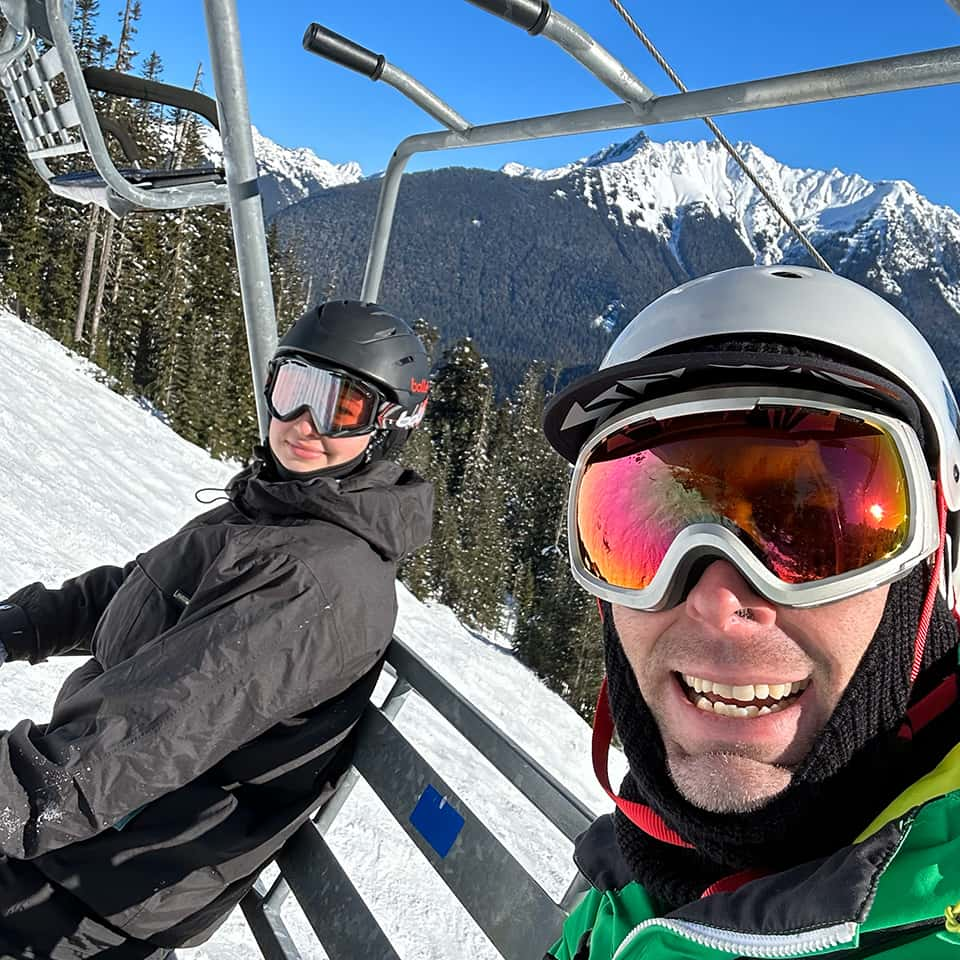 Aaron Bardon
Leader (Point of Contact)
Lives in: Stanwood, WA
Home Church: Camano Chapel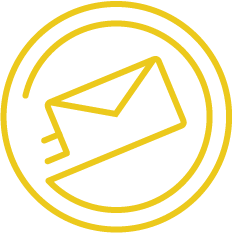 COntact Aaron Chimpo
We'd love to get you connected. Fill out this quick contact form below and we'll make sure it happens!
SUPPORT SFC
God has been growing the movement of His people in the ski and snowboard culture since 1995. Over the last 25 years, we've seen God draw thousands of people back to Himself, and we want you to be a part of it. Will you join us?