Ladies, this weekend is for you!
Here it is: The SFC Girls Inaugural Retreat! This April, we're heading to Mammoth Mountain, California for a Spring weekend of adventure, friendship and most importantly, Jesus!
The SFC Girls Retreat has been lovingly and prayerfully designed for women to come together to dig deeper in their relationship with the Lord, grow their relationships with like-minded gals, and adventure on the mountain. We are so excited for what God has in store for us over this weekend. We hope you can join us!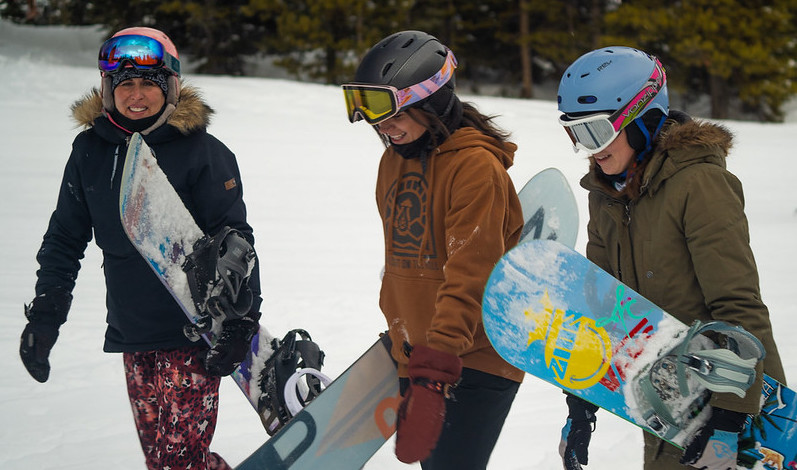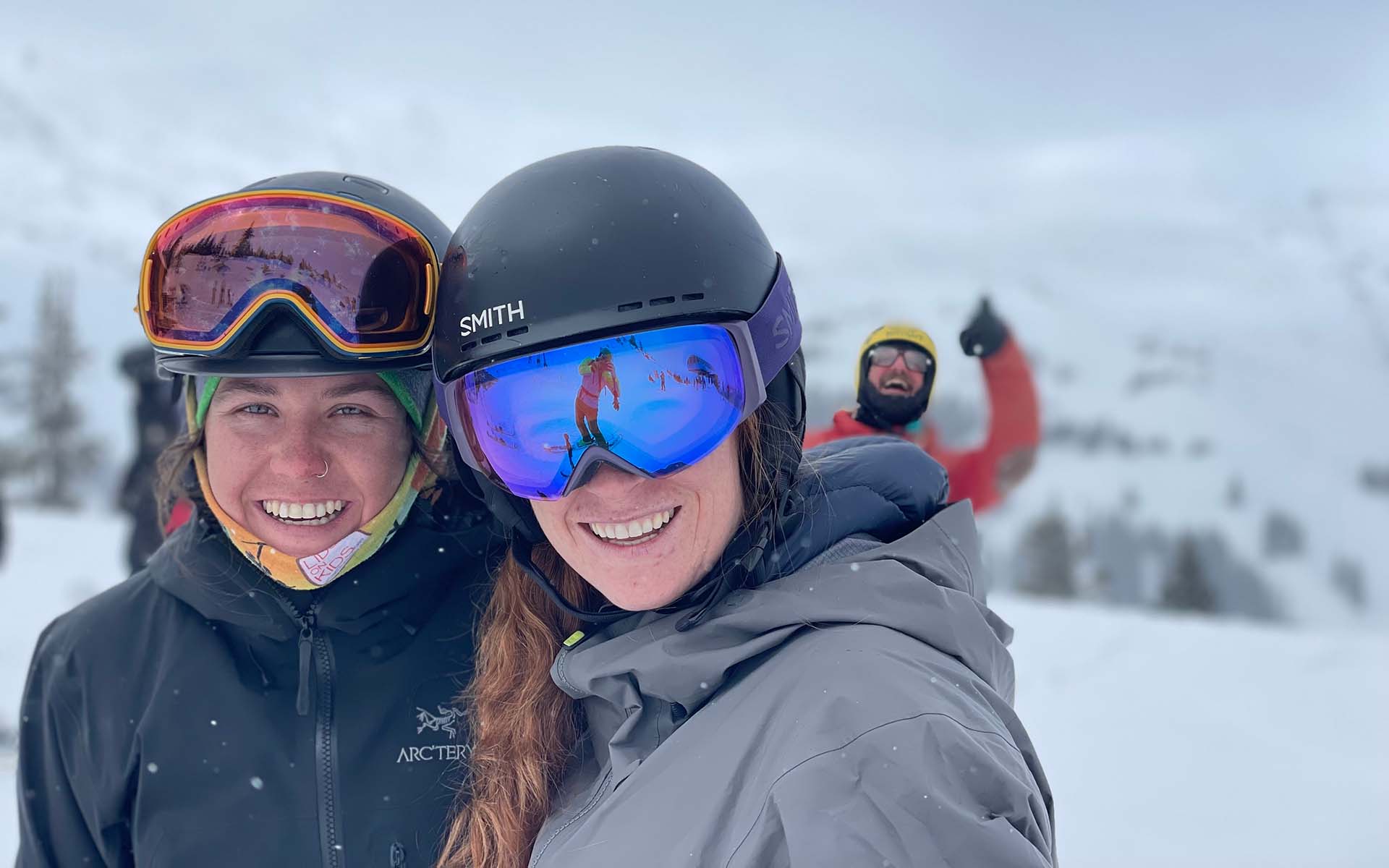 You and your identity
The world tells us that we should figure out who we are, our identity, by looking to many things – careers, gender, relationships, life stage, social circle. The problem is, none of these things, though good and God-given, can really answer the questions our heart asks deep down.
Am I unique? What makes me…me? Am I just the sum of every experience I've ever had, or is there something more transcendent and profound going on?
Fortunately, there are answers to these questions. And they're good. Over this weekend together, we are going to spend time unpacking the topic of Identity through Scripture. The Bible has much to say about who God has made us to be, and our prayer is that each woman in attendance will leave with a soul-depth understanding of their God-given identity and a clear vision for how to live that out in their everyday life.
*This event is designed for girls and women 13 years of age and older.
WHEN AND WHERE
April 28-30th, 2023
Mammoth Lakes, California
The retreat will officially start at 4pm on Friday, however if you want to come early to ride on Friday, you're welcome to arrive before the retreat officially begins so you can maximize your time on the mountain! 
We will be hosted by local church members who are super excited who have an SFC Girls event happening in their town.
COST
$180
This includes programming, meeting space, lodging, light items for breakfast and lunch, and dinner together Friday and Saturday night. We also have scholarships available! If cost is the only hindrance to you joining, would you email [email protected] and let her know you'd like financial assistance?
Transportation Note: The closest airport to Mammoth is in Reno, NV (RNO). We will accommodate as many people as possible for rides to/from the airport within reason. If you are coming from Colorado, Utah, or Nevada, we are planning to road trip in the SFC Van starting in Colorado and could likely pick you up on the way! Please email [email protected] if you'd like to ride in the SFC Van and for any other comments on travel accommodations.
We will be riding Mammoth Mountain which is on the IKON pass. If you don't have an IKON Pass, SFC might be able to help you find a discounted lift ticket.
Need some help?
We're here and ready to help you find what you need. We're happy to supply more information about this event, give you some suggestions on what to bring, or even talk to you about the costs. Please don't hesitate to reach out.