presbyterian church of jackson hole
About presbyterian church of jackson hole
Mission
To be a community, rooted in Christ, reaching out in love.
Vision
To see lives being transformed in Jesus Christ. 
Moving to the area? Ben can connect you with the Christian community! Reach out to Ben via the form below or show up for the community dinner every Wed at 6:15 at the Presbyterian Church to meet in person.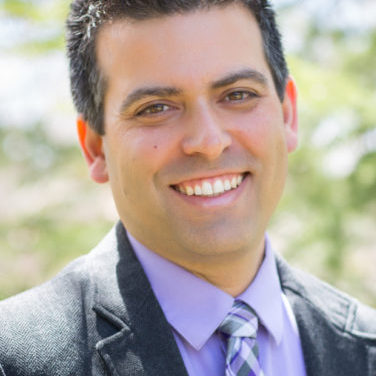 Ben Pascal
Leader (Point of Contact)
Occupation: Senior Pastor
Lives in: Jackson Hole, WY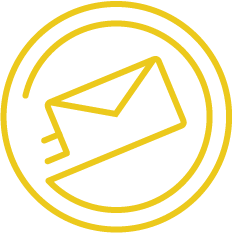 COntact Ben pascal
We'd love to get you connected with Ben from the Presbyterian Church of Jackson Hole. Fill out this quick contact form below and we'll make sure it happens!
SUPPORT SFC
God has been growing the movement of His people in the ski and snowboard culture since 1995. Over the last 25 years, we've seen God draw thousands of people back to Himself, and we want you to be a part of it. Will you join us?