japan
Home to some of the best quality snow (and deepest pow days) on planet Earth, Japan holds a special, almost mystical place in the minds and hearts of skiers and snowboarders across the planet. From the famous resorts on the north island to the Japanese Alps on the main island, Japan has over 100 years of ski history, including the hosting of past winter olympics. While the current number of ski resorts in Japan has recently taken a downturn, the culture is still alive and active for both native Japanese as well as tourists. And while the history of the Christian faith has not always been so strong across Japan, SFC has a small number of Believers who are actively living as lights of Jesus within the dark ski/snowboard culture. And we're looking for more!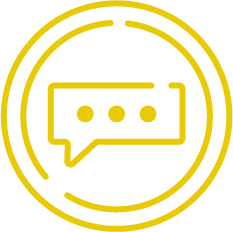 COntact SFC In japan
We'd love to get you connected with the local contacts in Japan. Fill out this quick contact form below and we'll make sure it happens!
support sfc
God has been growing the movement of His people in the ski and snowboard culture since 1995. Over the last 25 years, we've seen God draw thousands of people back to Himself, and we want you to be a part of it. Will you join us?