germany
Home to a wonderful group of SFC Leaders who love Jesus and love snow, Germany has a growing movement of snowboarders and skiers who see this sport as a tool to share the love of Jesus. Many of the SFC leaders in Germany are also closely connected with SRS, an action sports ministry. We are looking for more locals to join them in this mission!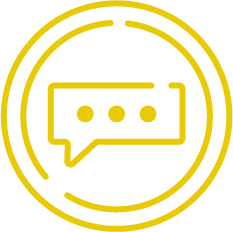 COntact SFC In Germany
We'd love to get you connected with the local contacts in Germany. Fill out this quick contact form below and we'll make sure it happens!
support sfc
God has been growing the movement of His people in the ski and snowboard culture since 1995. Over the last 25 years, we've seen God draw thousands of people back to Himself, and we want you to be a part of it. Will you join us?