france
La culture française du ski a exercé une influence considérable sur le monde entier, car elle abrite certaines des stations de ski les plus célèbres (et les plus dangereuses) de la planète. Depuis qu'ils ont accueilli les premiers Jeux olympiques d'hiver à Chamonix il y a cent ans, les Français n'ont jamais cessé d'investir dans la culture du ski dans le monde. La France a également une histoire de chrétiens influents, et bien qu'elle se soit affaiblie au cours des derniers siècles, il y a un feu qui renaît au sein de l'Église en France. Heureusement pour nous, il se trouve que certains d'entre eux sont des skieurs et des snowboarders ! Alléluia ! SFC cherche et prie pour que d'autres skieurs et snowboarders français se joignent à cette mission pour Jésus!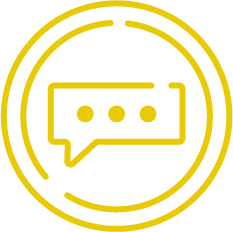 COntact SFC In france
We'd love to get you connected with the local contacts in France. Fill out this quick contact form below and we'll make sure it happens!
support sfc
God has been growing the movement of His people in the ski and snowboard culture since 1995. Over the last 25 years, we've seen God draw thousands of people back to Himself, and we want you to be a part of it. Will you join us?