france
Home to some of the most famous (and gnarliest) skiing on the planet, the influence that the French ski culture has had on the world is almost beyond words. Since hosting the first ever winter olympics at Chamonix a hundred years ago, the French have never stopped investing into the world's shred culture. France also has a history of influential Christians, and although it has waned the past few centuries, there is a fire growing again within the Church in France. Fortunately for us, some of them just happen to be skiers and snowboarders! Hallelujah! SFC is looking and praying for more French skiers and snowboarders to join this mission for Jesus!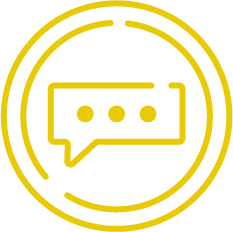 COntact SFC In france
We'd love to get you connected with the local contacts in France. Fill out this quick contact form below and we'll make sure it happens!
support sfc
God has been growing the movement of His people in the ski and snowboard culture since 1995. Over the last 25 years, we've seen God draw thousands of people back to Himself, and we want you to be a part of it. Will you join us?