Shred With Us
It's that time of year again. The leaves have begun to change colors and fall to the frosty ground…frosty ground that will soon be covered in SNOW! And as we expect the approaching snow, we get excited for another season of being the light of Jesus within the ski/snowboard communities we live in.
On the 5th-7th of November, we will gather again on the Kaunertal glacier in Austria for the European Opener. We see you considering joining us, and we see that glimmer of excitement in your eye. We feel it too. There's something about gathering with a bunch of other Jesus-loving-snowboarders and skiers that just makes you feel like you're with family. Something special happens when we play and we pray together.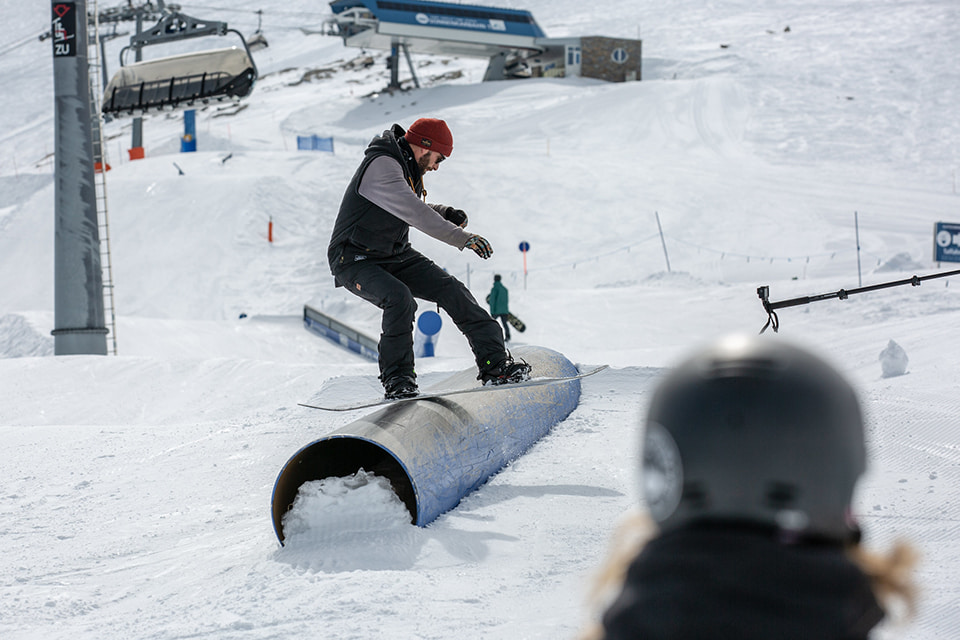 Need some help?
We're here and ready to help you find what you need. We're happy to supply more information about this gathering, give you some suggestions on travel, or even talk to you about the costs. Please don't hesitate to reach out.