Down the line ministries
Our vision for ministry is to live radically, give generously, and love unconditionally.  It is our aim to love and serve others the way Jesus showed us in his earthly ministry.
About down the line ministries
What We Do
We can be found weekly in our local skateparks and beaches and seasonally on the slopes living out what Jesus teaches us in the Gospels and being a positive influence in these communities. Ours is a relational ministry; we are all about building individual relationships and investing in a unique community of people who have long been neglected.
We have all been called to be "fishers of men*," and God has specifically called us to reach out in action sports.
Serving New England
Though we are headquartered in Hampton, NH, we serve a large area in New England and are willing to travel to further areas of the Northeast as the Lord leads us.
We'd love to hear from you!  Submit the form below if you would like to partner with us in any way including inviting us to speak to your group, to join our mailing list for prayer and ministry updates, or if you have any further questions about the ministry.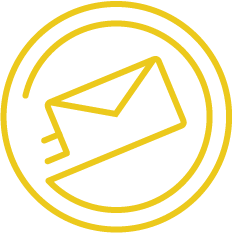 COntact down the line ministries
We'd love to get you connected with Ben and Paige, the leaders of this group. Fill out this quick contact form below and we'll make sure it happens!
SUPPORT SFC
God has been growing the movement of His people in the ski and snowboard culture since 1995. Over the last 25 years, we've seen God draw thousands of people back to Himself, and we want you to be a part of it. Will you join us?