Camp ROYAL
CAMP ROYAL, a 501(c)3 non-profit, is a vehicle to proclaim identity, to show a young generation how to use their specific craft as a means to grow in character and competency and to "stretch" their capacity by challenging their limits.
CAMP ROYAL is the world's first faith-based resident action sports summer camp where professional athletes in each of our sports provide elite training while showing campers what it means to be a child of God. Whether campers come as beginners or are pushing pro careers, coaches will help them bring their physical performance and faith to the next level. We offer 7 weeks of camps during the summer including a day only option and a resident camp on our world-class facilities. In addition, we offer after school and specialty programs in skating, scootering, BMX and mountain biking along with activities such as rock climbing, rafting and zip lining.
Wherever a camper is in their belief or disbelief in Jesus when they show up to camp: we begin the narrative with loving curiosity to the story they bring about themselves, their relationships and God. From this incredibly relevant place we move into experiencing the kindness and wildness of Jesus showing us what it means to find our Identity in Him.
Check out our summer highlight video for a sneak peek at the fun each summer brings our campers!
To learn more or book a week at Camp ROYAL, visit our website!
Emmett Lorette
Leader (Point of Contact)
Lives in: Beckley, WV
Home Church: iheart church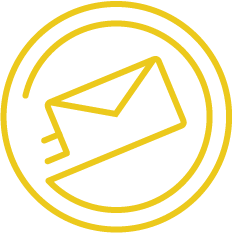 COntact CAMP ROYAL
We'd love to get you connected. Fill out this quick contact form below and we'll make sure it happens!
SUPPORT SFC
God has been growing the movement of His people in the ski and snowboard culture since 1995. Over the last 25 years, we've seen God draw thousands of people back to Himself, and we want you to be a part of it. Will you join us?