Following God in everyday life
This spring, Snowboarders + Skiers for Christ will be hosting its third-ever SFC Boot Camp. For those of you who may be unfamiliar with this event, the SFC Boot Camp is a small multi-day conference specifically focused on teaching and training. Our hope is that the people who attend these events leave encouraged and equipped to carry out their God-given calling to the shred culture. And so each event focuses on a different topic to that end. 
This time around, we'll be diving into the topic: What does it look like to follow God well in the everyday stuff of life? It seems like a simple topic. But when it comes down to it, this is one of the most important questions that we (as believers) can ask ourselves. How do we live out our faith well in this culture? How should our faith influence and/or change our day-to-day life?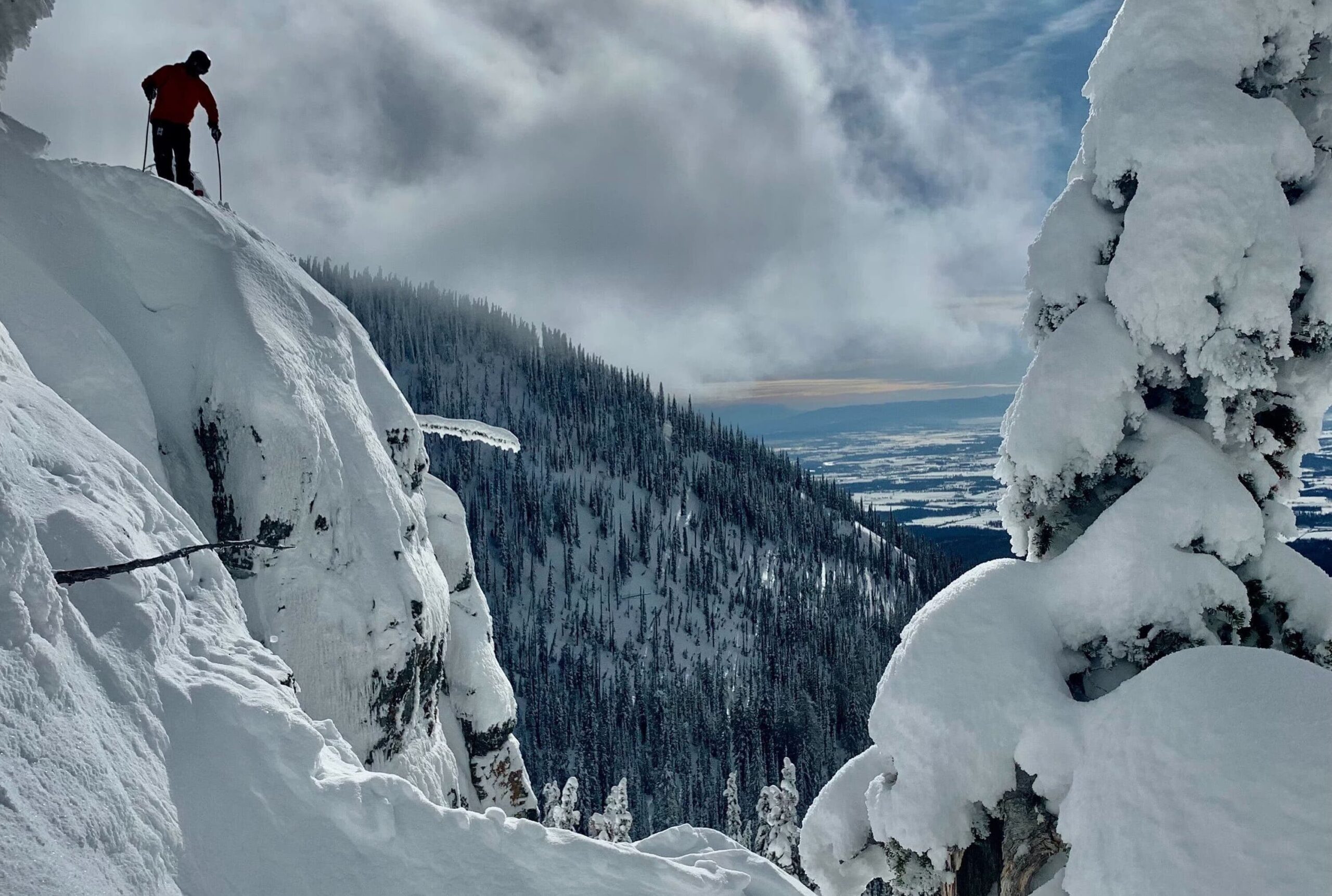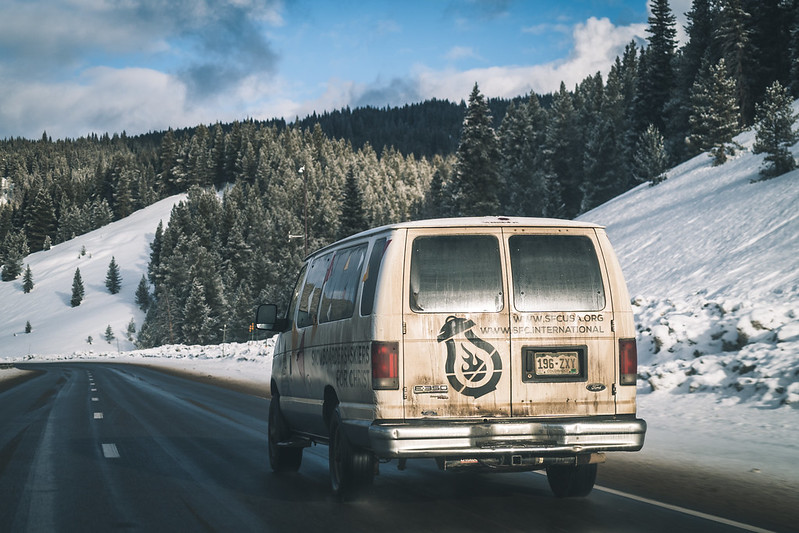 our goal
Boot Camps are meant to be instructive, but also refreshing. We want you to walk away filled and ready to tackle all of the challenges/responsibilities that await you at home. So we'll create space for you to rest, to play, and to explore. If you want to take on everything that Whitefish has to offer, we'll make sure that you have the opportunity to do that. If you want to just rest and to chew on everything that our speakers have taught, you can do that as well!
WHEN AND WHERE
Our Boot Camps aren't just about teaching/training. They're also about adventuring! So this year, we'll be gathering in beautiful Whitefish, Montana from March 29th – April 1st, 2023. We'll fully embrace all of the things that Whitefish has to offer, including a few days at Whitefish Mountain Resort.
COST
$200
This includes:
programming/teaching

meeting space

lodging

light items for breakfast and lunch (eggs, bagels, ham and cheese, PB&J materials, etc.)

dinner each night
This does NOT include:
lift tickets to Whitefish Mountain Resort

access to any of the activities that we'll be doing outside of our teaching/training time (e.g. Axe throwing, Glacier National Park, etc.).  
Our goal is to keep the Boot Camps cost-effective, so we don't want to force you to pay for activities that you may not want to participate in. 
(Lift tickets cost approximately $85/day at Whitefish Mountain Resort. That's still expensive, but it's not quite as high as some other resorts!) 
*If cost is an issue, please reach out to Ryan Leeds at [email protected]. We do not want the price to be the only thing preventing you from coming, if this is something you would really like to participate in.
Transportation + Lodging
Transportation:
We will provide rides to/from the Glacier Park International Airport in Kalispell, MT to Whitefish (about a 15-20 minute ride). If you will be flying, please try to schedule your arrival for Wednesday, March 29th, and your departure for the afternoon/evening of April 1st (Saturday). For those of you planning to drive, there will be a van coming from Summit County, Colorado, and we may be able to fit you in! Please email [email protected] for details on the van.
 Lodging:
We will be staying at a beautiful 5 bedroom home in Whitefish, MT that sits on 7 acres of property. Depending on the size of the group, attendees may have to share rooms. 
There is also space in the driveway, as well as on the property, for people to park their sleeper vans/campers. If you choose to sleep in your mobile home, then we have space for you!
Need some help?
We're here and ready to help you find what you need. We're happy to supply more information about this event, give you some suggestions on what to bring, or even talk to you about the costs. Please don't hesitate to reach out.