DIvING DEEPER
Open to anyone who loves Jesus and the shred culture, our first-ever SFC Boot Camp includes 5 days of learning, shredding, community and serving. Throughout the week, Ryan Leeds will guide us in becoming spiritually formed into the likeness of Jesus. Our time together will focus on three topics:
Following Jesus both individually and as a community
The importance and benefits of developing a "rule of life"
The joy that comes from living into the gifts and talents God has given you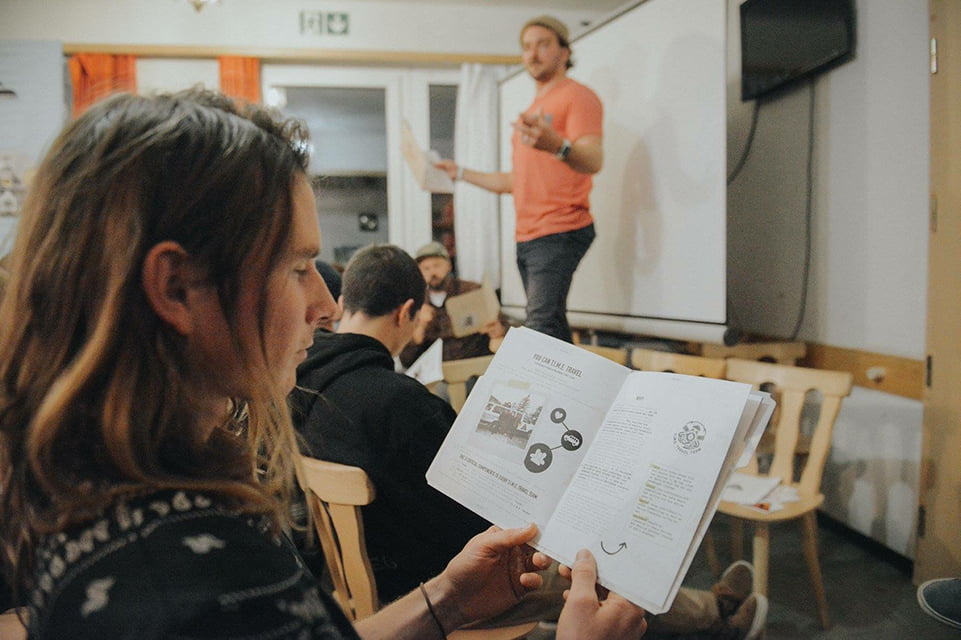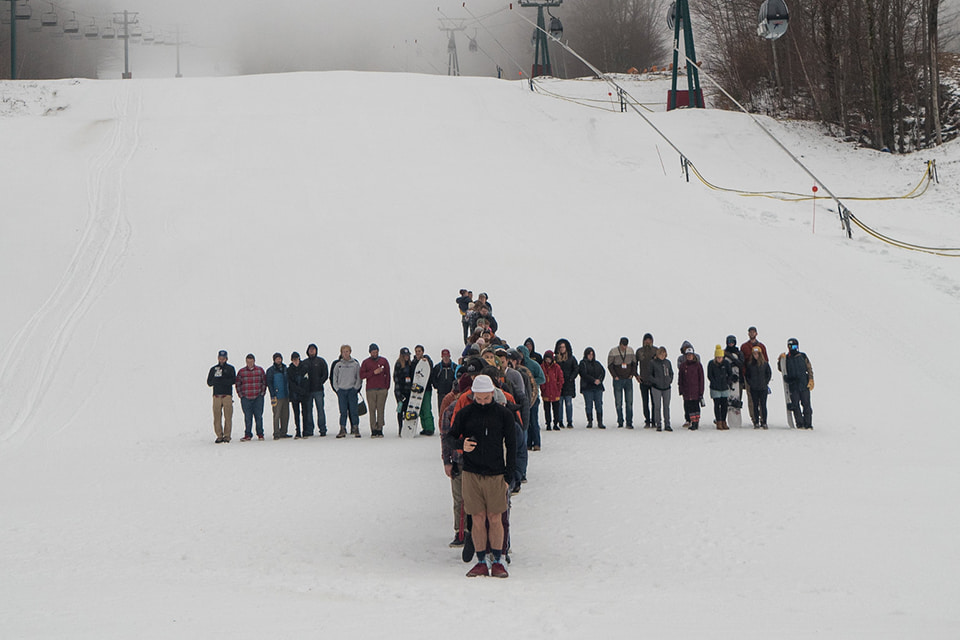 WHY
In what people have dubbed "The Age of Distraction" it's so easy to get caught up in the pulls of life and lose track of what it looks like to follow Jesus in this culture. Taking a dedicated week to focus on Spiritual Formation forces us to fix our eyes on Jesus. We'll dive into simple but thought-provoking questions like "What did Jesus do?" and develop practices we can implement in our everyday life to get us doing more of what Jesus did and less of what "The Joneses" do. Because when disciples of Jesus do what Jesus did, the outcome is immeasurable.
WHEN AND WHERE
November 16-21, 2021
Everyone attending will stay in 1-2 comfortable condos in the White Mountain Region of New Hampshire between Loon Mountain and Waterville Valley.
COST
Your registration cost covers transportation to and from the airport (Boston, MA or Manchester, NH), breakfast, lunch, and dinner each day, lodging, teaching, and lift tickets. Seriously!
$500 – Full Package
$350 – Everything but Lift Tickets Package (make sure you have tickets to Loon Mountain and Waterville Valley)
REGISTER NOW
We're sorry, but all tickets sales have ended because the event is expired.
Need some help?
We're here and ready to help you find what you need. We're happy to supply more information about this event, give you some suggestions on what to bring, or even talk to you about the costs. Please don't hesitate to reach out.