Austria
Home to some of the best and most accessible skiing in the Alps, Austria is legendary for it's ski culture and its influence upon the shred world (both positive and negative). SFC is working with partner organizations in Austria that are already active in the ski/snowboard culture, but we are always looking for more people who have a heart to be the light of Jesus right in the heart of the darkness of the ski culture.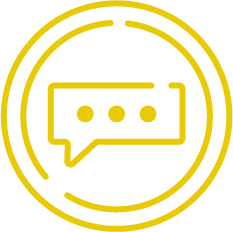 COntact SFC In austria
We'd love to get you connected with the local contacts in Argentina. Fill out this quick contact form below and we'll make sure it happens!
support sfc
God has been growing the movement of His people in the ski and snowboard culture since 1995. Over the last 25 years, we've seen God draw thousands of people back to Himself, and we want you to be a part of it. Will you join us?