Australia
Home to about a dozen ski areas, the country of Australia, while not being a country known for its skiing, makes up for a large number of ski visits for the southern hemisphere. Perisher, the largest resort in Australia, has recently grown in influence due to their growing investment in their terrain park and freestyle events. SFC has a small presence at around half of Australia's ski areas, but the short snow seasons contribute to the transient nature of the communities. We are seeking more Jesus-loving snowboarders and skiers to respond to the call and join the mission.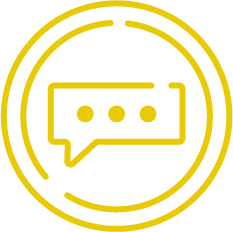 COntact SFC In Australia
We'd love to get you connected with the local contacts in Australia. Fill out this quick contact form below and we'll make sure it happens!
support sfc
God has been growing the movement of His people in the ski and snowboard culture since 1995. Over the last 25 years, we've seen God draw thousands of people back to Himself, and we want you to be a part of it. Will you join us?