About action sports ministries
Action Sports Ministries is a Partner Organization of SFC based in Alexandria, Minnesota! Reach out at the form below to get connected and hear what they're up to this season.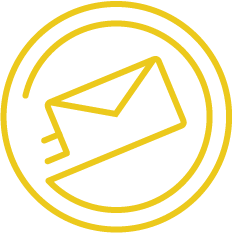 COntact action sports ministries
We'd love to get you connected with the leaders in this group. Fill out this quick contact form below and we'll make sure it happens!
SUPPORT SFC
God has been growing the movement of His people in the ski and snowboard culture since 1995. Over the last 25 years, we've seen God draw thousands of people back to Himself, and we want you to be a part of it. Will you join us?